who we are
About
Abasca Resources is committed to powering the world with clean, reliable and sustainable energy by leading the way in the responsible exploration of uranium resources.
value pillars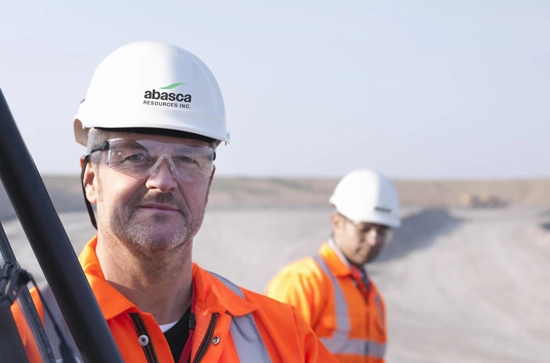 clean energy
Abasca Resources is focused on exploration and production in the energy sector, with a specific focus on the geological potential of the target area. Our team of experts understand the technical and regulatory aspects of the project, and have the experience and qualifications needed to identify the best opportunities for potential returns on investment.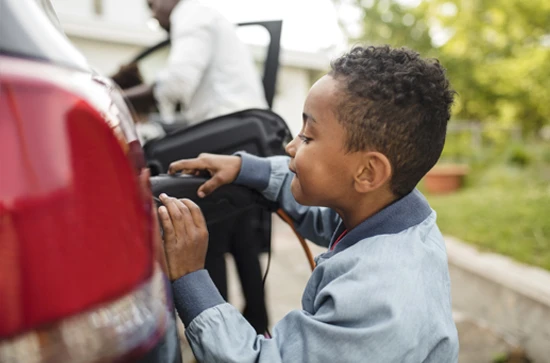 positive change
Proud to be part of a growing movement towards cleaner and more responsible energy production, our team believes exploration of uranium resources catalysts positive change in the energy sector. We are driven to create a more sustainable and resilient world for generations to come.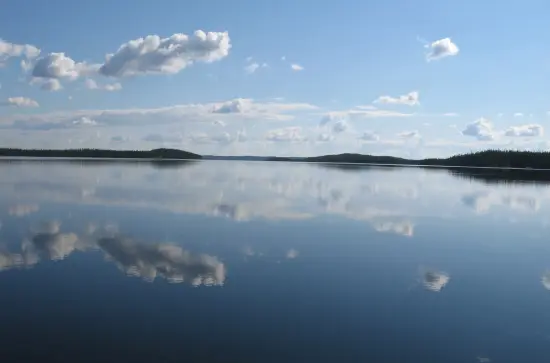 responsible exploration
Committed to responsible exploration of uranium resources, we take our responsibility seriously and continuously strive to ensure that our exploration efforts are respectful of the environment, local communities and the future of energy production.
our team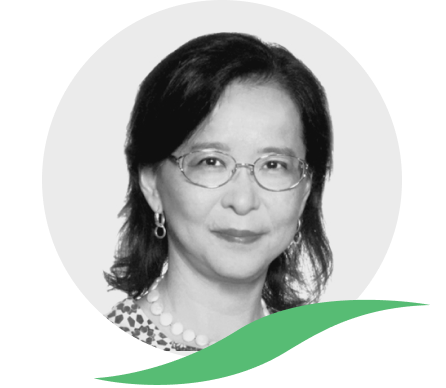 Dawn Zhou
President, CEO, Director
View Bio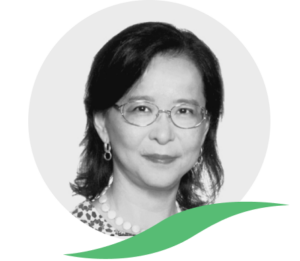 Dawn Zhou
President, CEO, Director

Holding a Master of Sciences in Geology, Dawn is a Chartered Public Accountant (CPA) and has successfully invested in several resource projects in Canada, including the Key Lake South Uranium Project (KLS) in Athabasca Basin, the polymetallic Mazenod Project in Great Bear Magmatic Zone, the VMS base metal project in Flin Flon Greenstone Belt and number of potash and oil projects in Western Canadian Sedimentary Basin. She was the founder and Executive Chair of Athabasca Potash Inc. (TSX: API). API was the pioneer for new potash project advancement in Saskatchewan, Canada in the early 21st Century and brought one of its potash projects from an exploration permit to a mining lease. Dawn led API from grassroots exploration to the development stage when API was acquired by BHP Billiton for $341 millions in early 2010.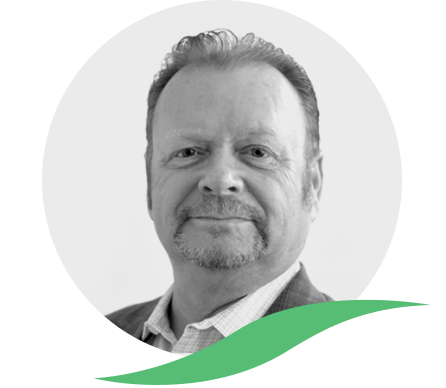 Erik Martin
CFO
View Bio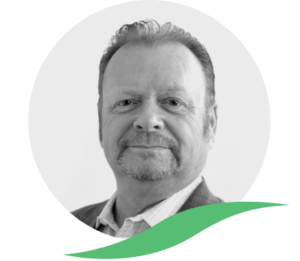 Erik Martin
CFO

Holding a Bachelor of Commerce degree in Accounting, Erik is a Chartered Professional Account (CPA) with has over 30 years of management and financial disclosure experience with public and private resources companies and as Chief Financial Officer for several publicly listed corporation for the last 18 years.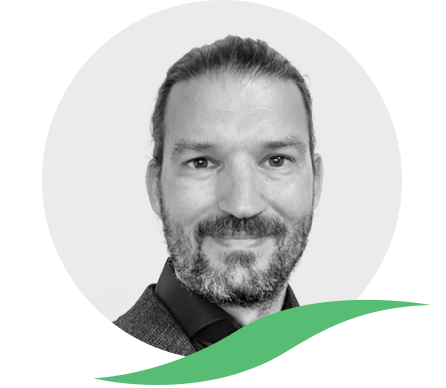 Brian McEwan
VP Exploration
View Bio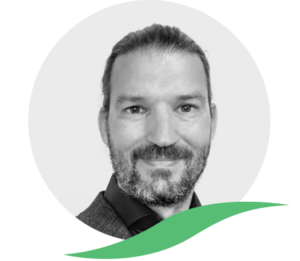 Brian McEwan
VP Exploration

Holding a Master of Sciences in Geology from the University of Regina where he worked with the Geological Survey of Canada in the Thelon Basin, Brian joined the Key Lake South Uranium Project at the beginning of 2022 as the Chief Geologist. Brian has accumulated over 10 years of experience in the Exploration industry, with 5 years at NexGen Energy Ltd. during the delineation and advancement of the Arrow Deposit filling roles as Senior Geologist, Operations Manager, and Database Manager. Prior to NexGen, he spent 3 years working in the gold sector leading structural mapping of green- and brownfield exploration projects.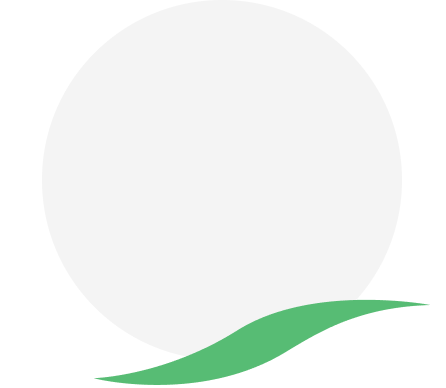 Dave Billard
Chairman of the Board
View Bio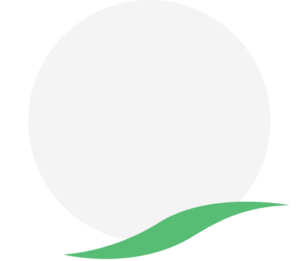 Dave Billard
Chairman of the Board

Holding a Bachelor of Science in Geology, Dave is a Professional Geoscientist registered (P. Geo) with the Association of Professional Engineers and Geoscientists of Saskatchewan. He currently works as a geological consultant based in Saskatoon. Dave possess over 35 years of mineral exploration and development experience, searching for uranium, gold and base metals in western Canada and the western US. Dave was the Chief Operating Officer, Vice President Exploration and Director for JNR Resources Inc, prior to their acquisition by Denison Mines in 2013. He was instrumental in the discovery of JNR's Maverick and Fraser Lakes B zones and, earlier in his career, participated in the discovery and development of several significant gold deposits in northern Saskatchewan. Before joining JNR, Dave was a geological consultant specializing in uranium exploration in the Athabasca Basin of Saskatchewan and prior to that, was employed by Cameco Corporation for over 12 years. Dave is a Director of Troymet Exploration Corp.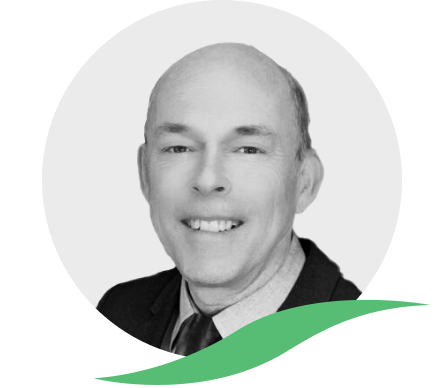 Denis Arsenault
Chairman of Audit Committee
View Bio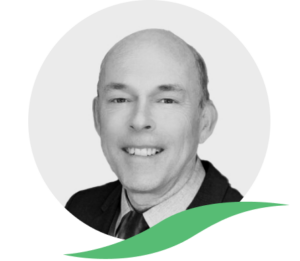 Denis Arsenault
Chairman of Audit Committee

Holding a Bachelor of Commerce in Accounting, Denis is a Chartered Professional Accountant (CPA), and has held senior financial positions in a range of sectors including mining and resources. He has extensive board and governance committee experience with private and publicly listed companies, including Thompson Creek Metals Company Inc., Stonegate Agricom Ltd. MBAC Fertilizer Corp. and Murchison Minerals Ltd.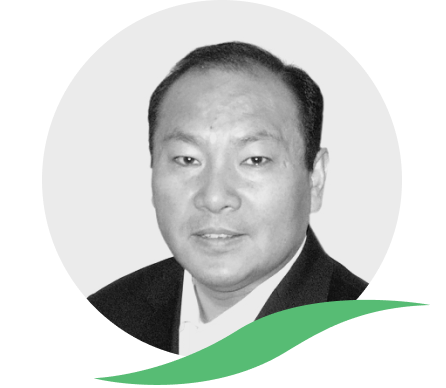 Qiang Sean Wang
Executive Director
View Bio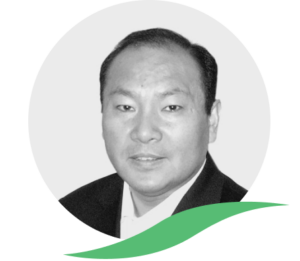 Qiang Sean Wang
Executive Director

Holding a Ph.D in Computer and Electronic Engineering from University of Victoria, Sean is the President and CEO and a director of AMV Capital Corporation. He is a Chartered Financial Analyst and was a Partner of China Youth Holding Group, the Chief Investment Officer of Sun Seven Stars Investment Group, a Managing Director of Beijing Nanbel Huijin Investment Company Limited, and the CEO and Managing Director of Dragon Tech Ventures Management Limited.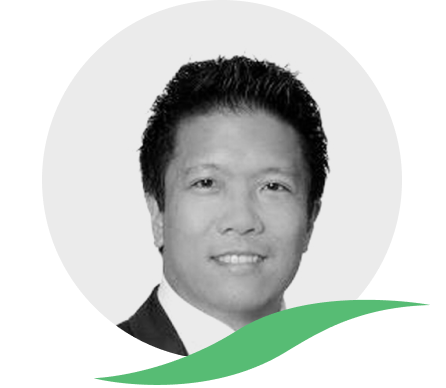 Brett Kagetsu
Director, Corporate Secretary
View Bio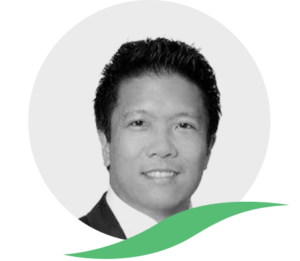 Brett Kagetsu
Director, Corporate Secretary

Holding a Bachelor of Commerce degree from the University of British Columbia in and a Bachelor of Laws degree from the University of British Columbia in 1995, Brett has been a corporate finance and securities lawyer and the majority of his clients have been Canadian reporting issuers. He also completed the Canadian Securities Course in 2000 and earned an Award of Excellence for exceptional academic achievement in the course. Brett has been an instructor for the TSXV's Rules and Tools corporate governance workshop for over 15 years. He is a director of AMV Capital Corporation.